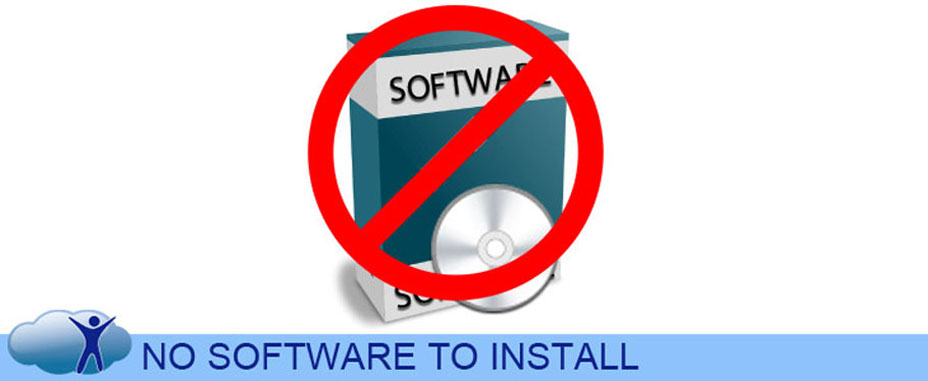 Stop buying and updating software!
With i-linked.net you are always up-to-date. Let our team help!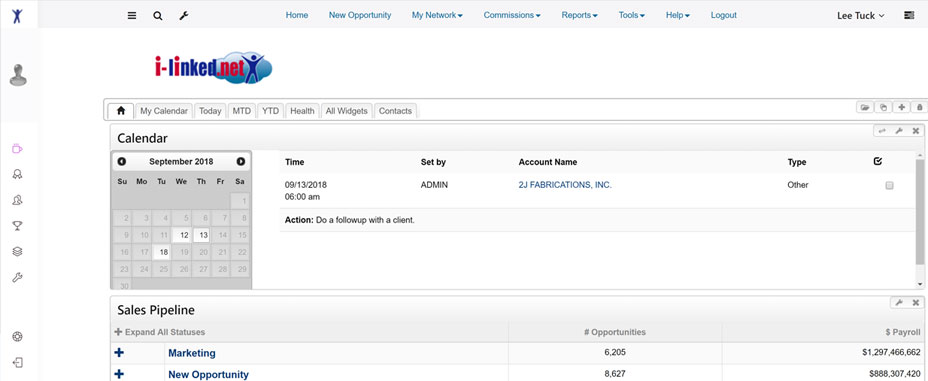 Your time is important!
i-linked.net - Work anytime, anywhere! Let us help you get the most from your time!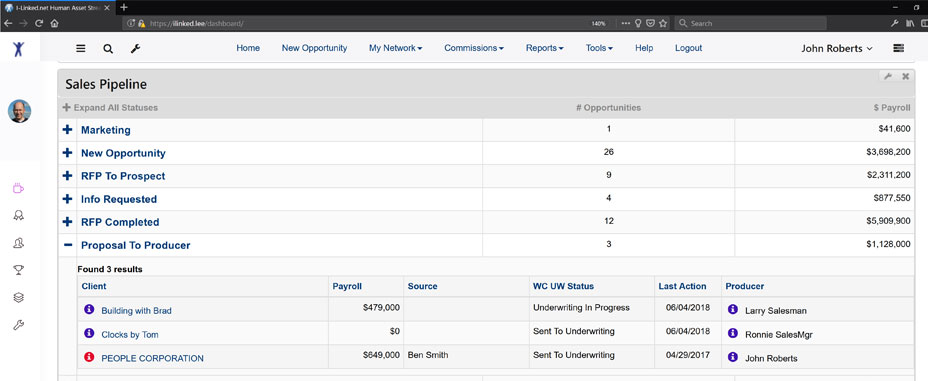 Paying for a CRM that's not built for your industry?
i-linked.net is specifically designed for PEOs, Brokers, Insurance Agents, Carriers,supporting personnel and partners. Collect data, share information and close more business when you join the i-linked.net community.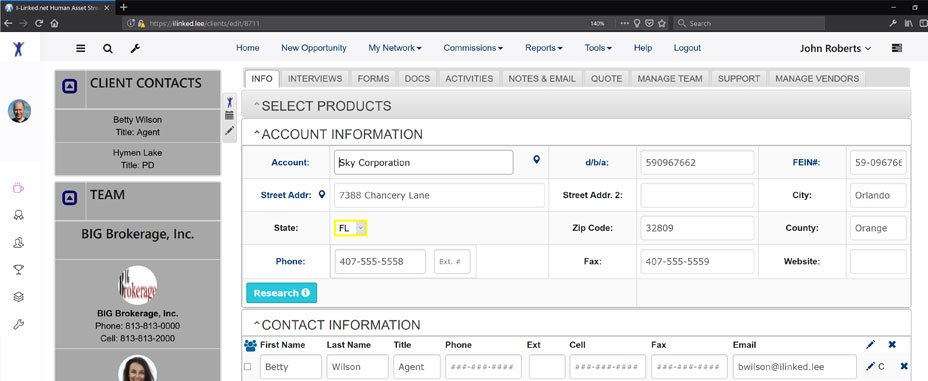 Know your prospects and customers better.
i-linked.net helps you collect the data you need in a form that's familiar. You don't have to relearn what you already know.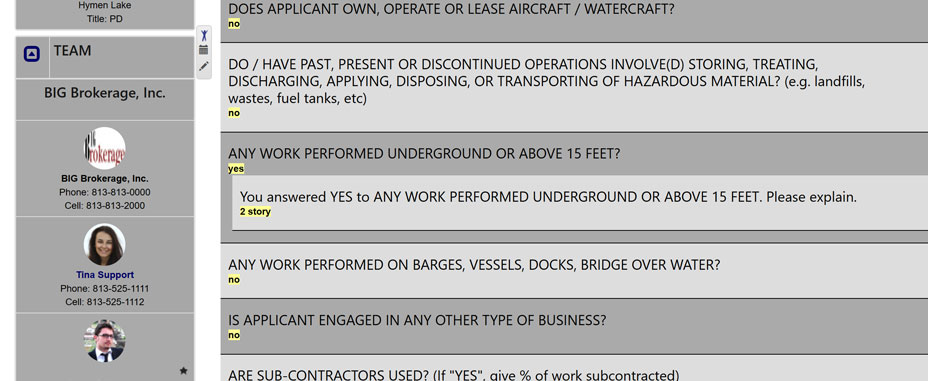 Can't find the paperwork you need among the clutter / accidentally leave paperwork behind?
Forget trying to keep track of thousands of files. All documents for every deal stored on each individual record for access anywhere, anytime. i-linked.net pre-fills needed forms and can personalize your sales collateral.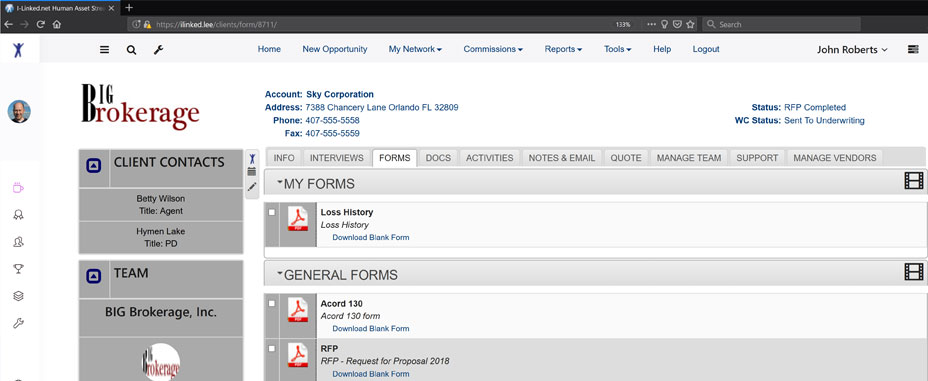 Sales and Fulfillment at your Fingertips
i-linked.net let's you deliver your sales and marketing tools to your prospects fast. And when it's time to sign them up as a customer all of your onboarding forms and interviews are at your fingertips. .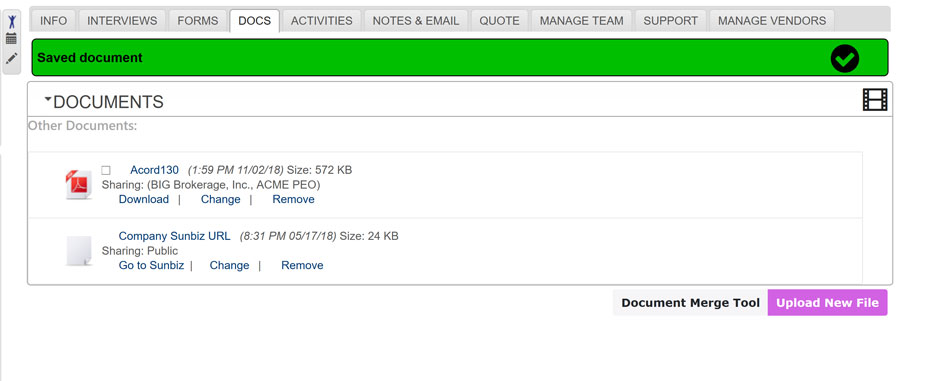 Buried in paper and electronic documents?
Get organized to collect and distribute your important documents, forms and sales materials at the click of a button.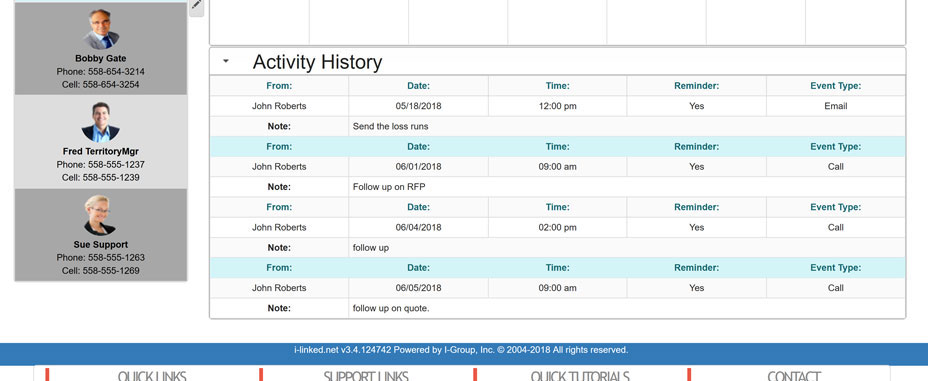 When, what, where and how?
i-linked.net lets you stay on top of your schedule and business commitments. You'll have these answers using i-linked.net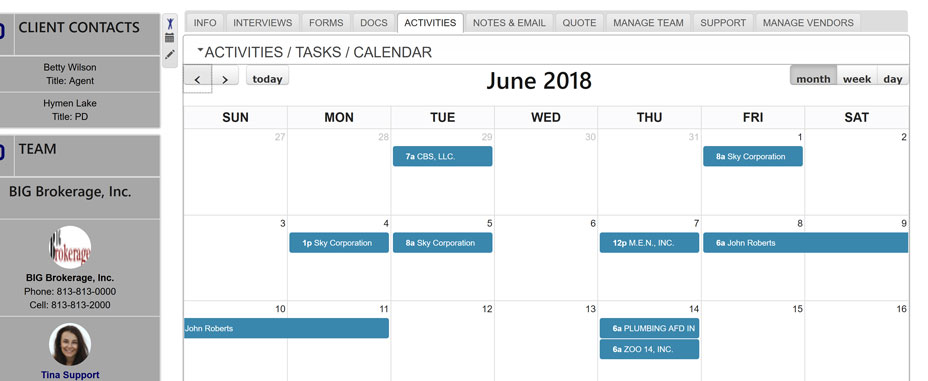 Never miss a call, email, or meeting
i-linked.net helps you to stay organized when the work load seems overwhelming. You schedule calls, emails, and all other activities needed to stay on top of your deals. Daily reminders with a to-do list on your home page.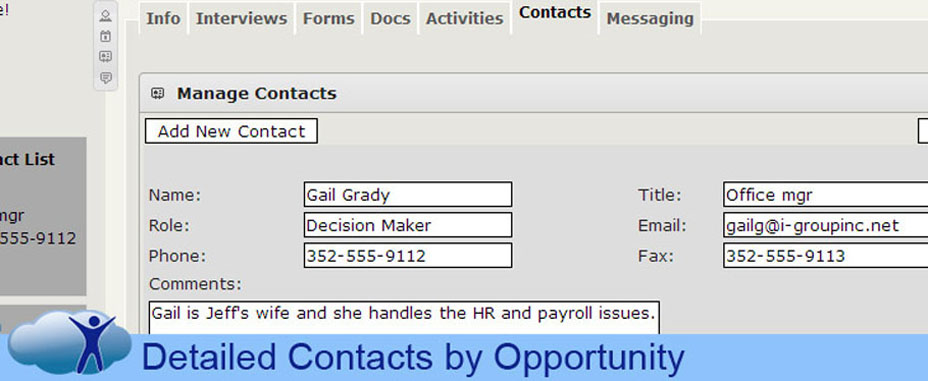 Track, update and engage your contacts.
Your contacts are your life-blood. i-linked.net makes doing business with you easy for contacts and clients.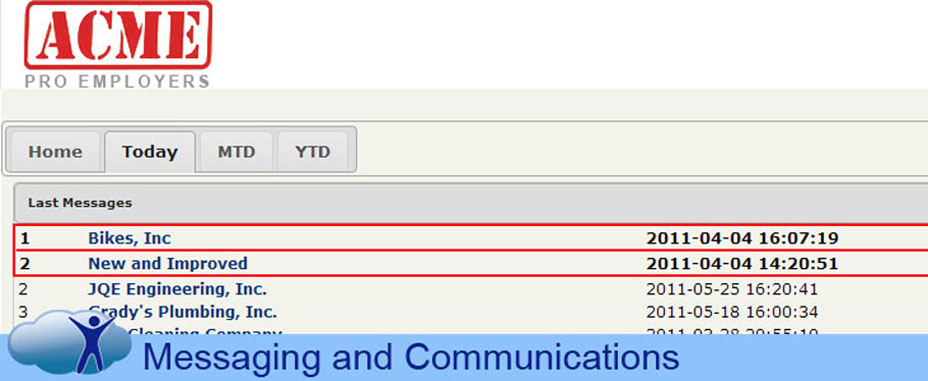 Real time communication with a running history.
Communicate with clients, producers, and vendors in real time, whether they have an account or not. A running timestamped history of all messages and updates help you track accountability and performance.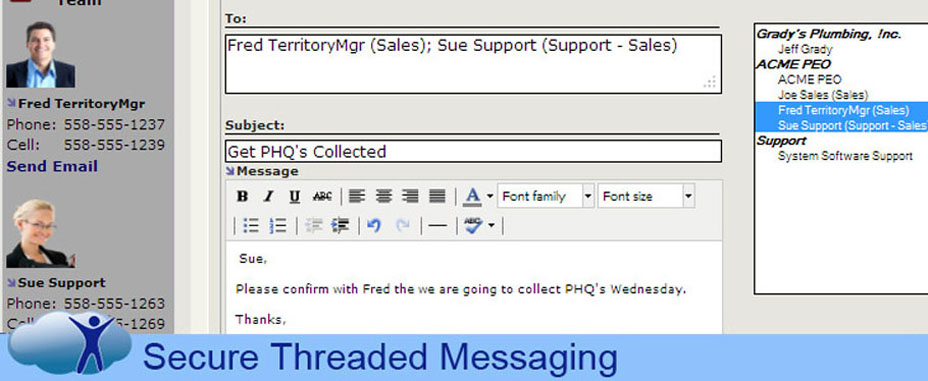 Where are all my forms?
Needed forms for general submissions, vendor specific forms, and internal forms / collateral all easily accessible for each deal. Pre-fill and send without leaving i-linked.net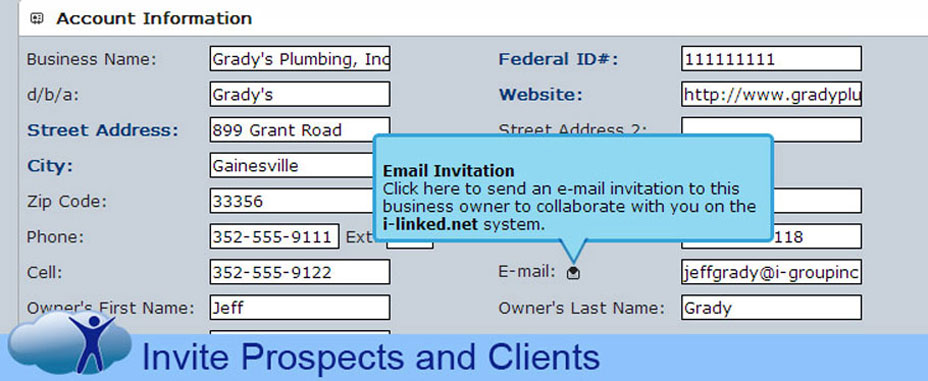 Want to automate emails and tasks?
Build personalized responses to activities you repeat everyday with i-linked.net templates.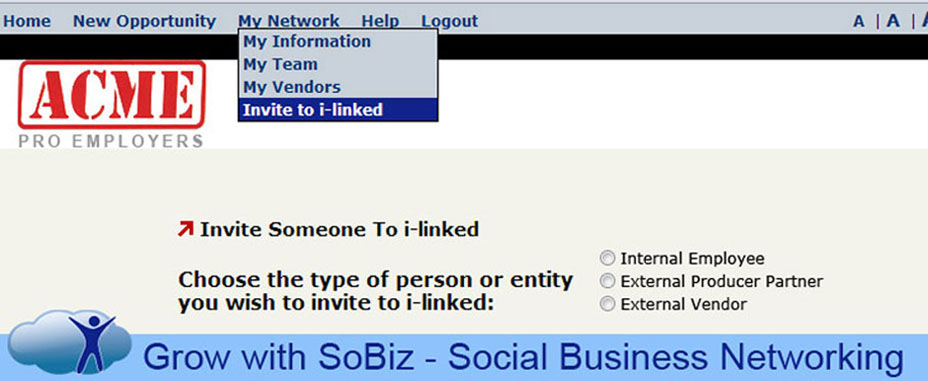 Why are you using multiple programs to do business?
i-linked.net is an all-in-one solution for the PEO / Insurance industry. Create templates, send emails, generate quotes, schedule activities, pre-fill forms, and do all other needed tasks in one place. Save time, work efficiently, make more money.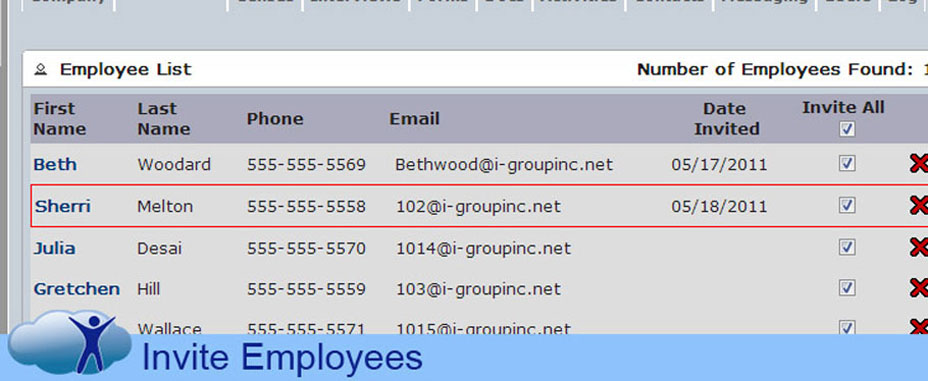 Collect Data from Clients and their Employees
Data collection can be a hassle. With i-linked.net you put your clients and their employees on the same page, while making the process easier for your team and partners.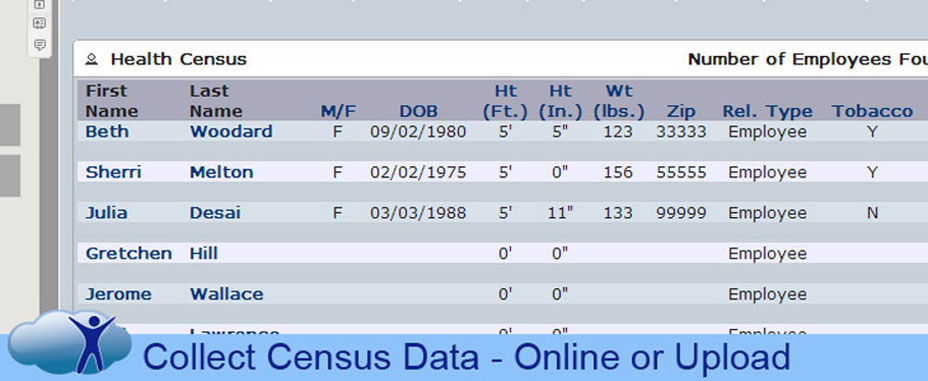 Collect health related data securely.
Need to collect and share health interview data securely. We'll help you get it done.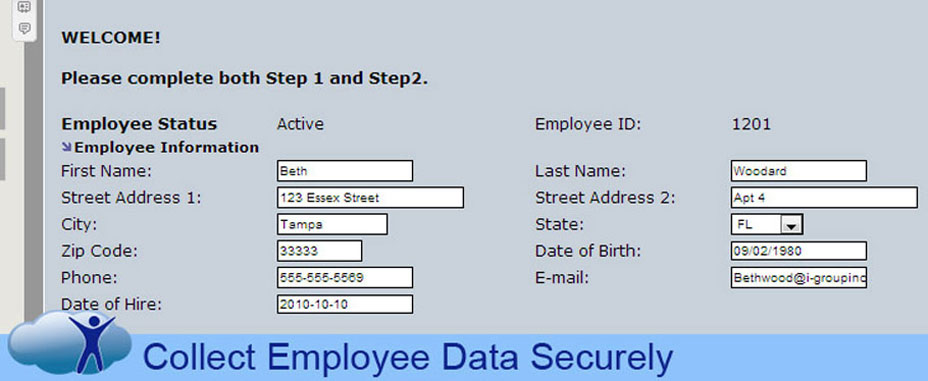 Get basic employee data online.
Invite your prospect and client employees to quickly collect their onboarding data.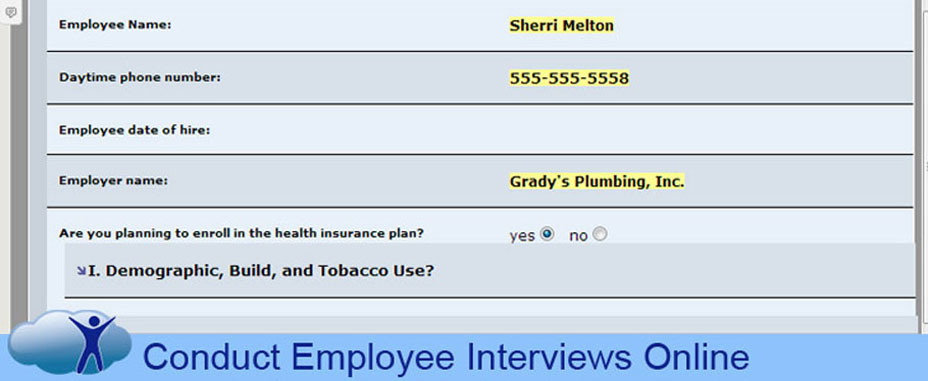 Need to collect specialized data so you can pre-populate forms?
Let's build the system quickly and cost effectively.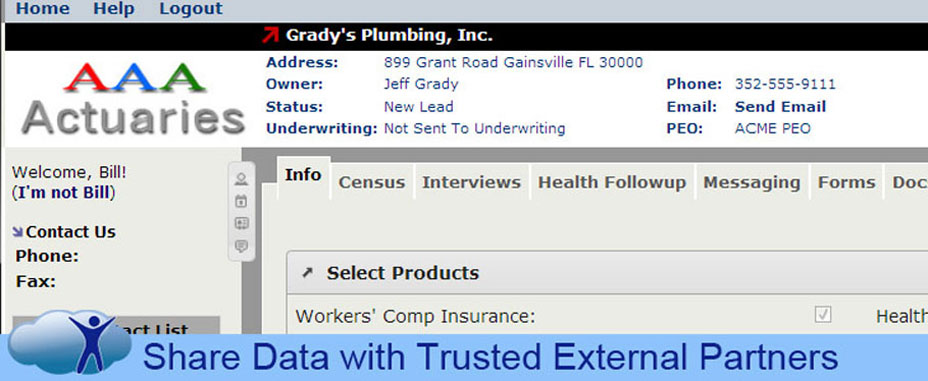 Have a complex network? Not sure what's happening with your deals?
i-linked.net lets you bring it together. Real time updates for changes in sales status, underwriting status, and notations for every account. Always know where your deals are and get business closed faster.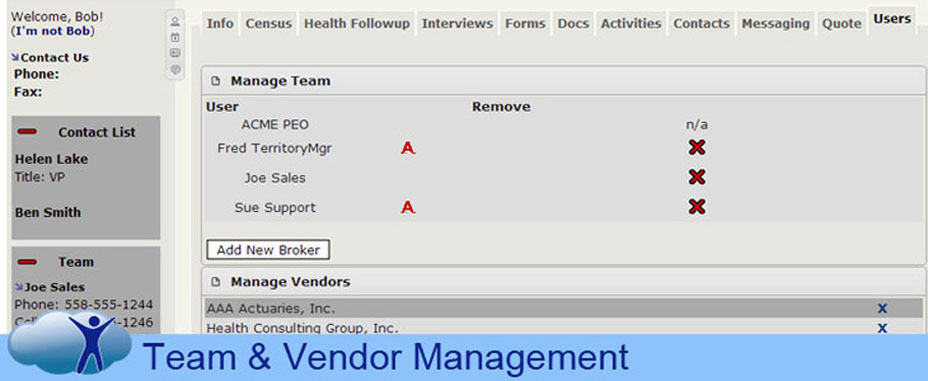 Build the team you need for every deal.
Assign the brokers, producers, and vendors you need on a deal by deal basis with the click of a button. Get everyone you need to close a specific deal access to all info needed to close more deals.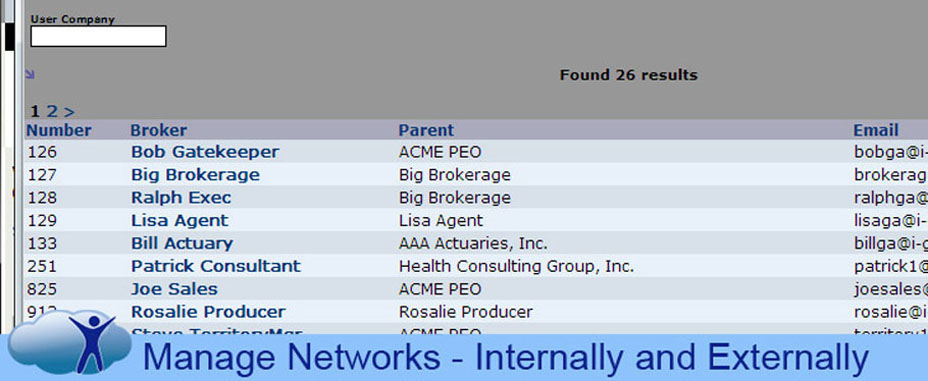 Need to grow your network?
You can do it on i-linked.net
Connect with and assign the right partners for every deal within the i-linked.net community. Find the right market, choose who you work with, and never throw away a deal.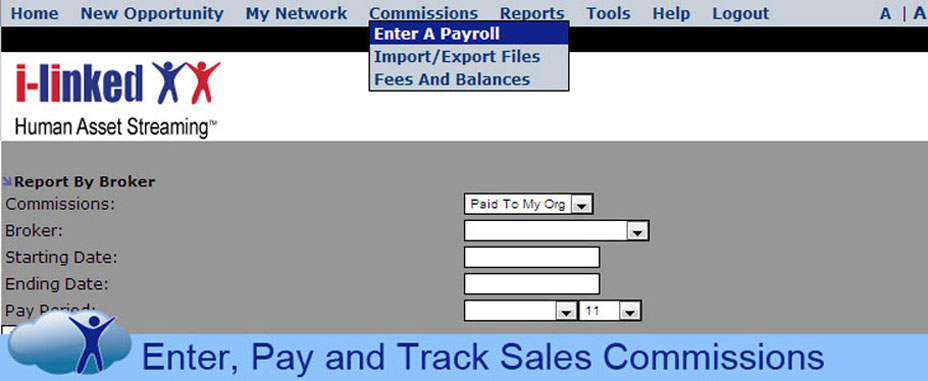 Tired of the commission hassle?
Your partners want to be paid on-time and accurately. Enter or import commissions accurately and in 75% less time with i-linked.net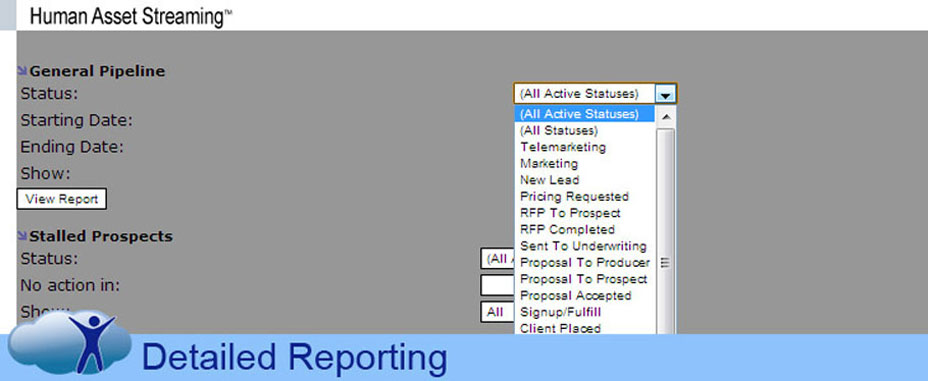 Track productivity, profit, and other aspects of your business.
Never loose track of your direction with a variety of reporting tools. Reporting by individuals, groups, or the company as a whole.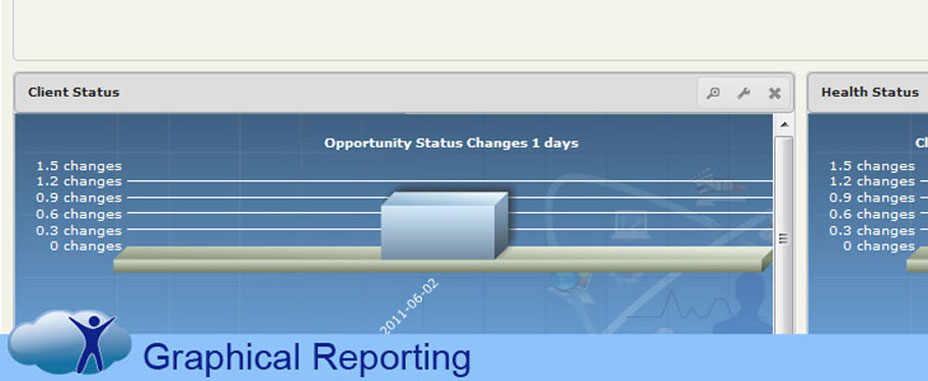 Need a chart or graph to gauge performance?
Graphical reporting is at your fingertips!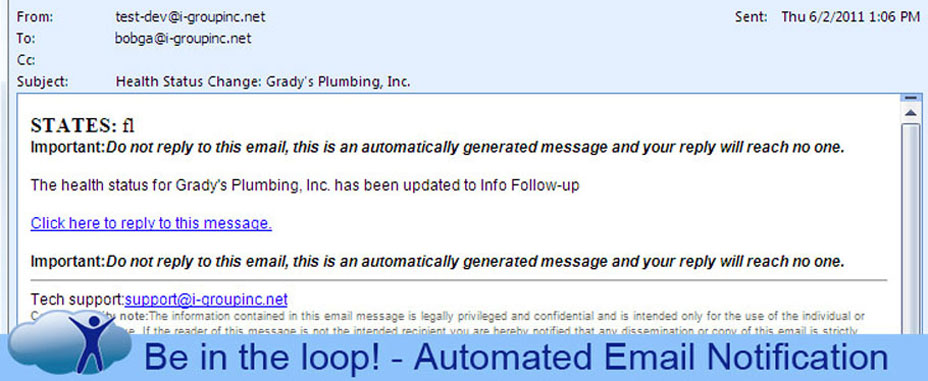 What's happening in my network?
Avoid calls and emails. i-linked.net will keep you informed as your deals progress.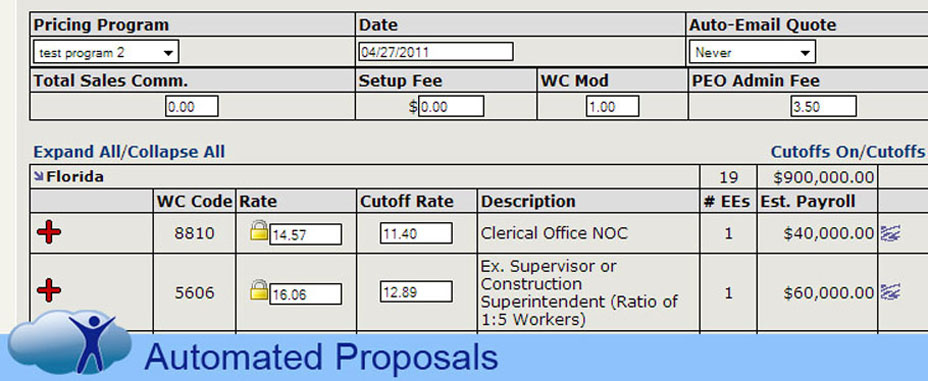 Preparing quotes and rates keeping you busy?
i-linked.net makes it easy to issue custom quotes and proposals in seconds.
Previous
Next
The Latest...
Your network at your fingertips!
End to end. Every connection you have working together in one place. see it
Taking advantage of your entire network!
Break the mold. See how you can work in one place with all of your partners. see it
More Successful Closes
When you are working in concert with partners, you can achieve more. more
i-linked not the same business model. A new way to do more with much less!
See how i-linked you grow even in declining markets.
Go Social with your Business with i-linked!
Expanding network has never been easier when your CRM lets you network with your partners and prospects.
Success with i-linked.net.
See how a PEO Broker Company
created one of the largest most productive brokerages in America.
Up to a 75% increase in Productivity!
Following our guidelines. Dynamic Employer Solutions doubled their business.
Reach your trusted partners with the click of a mouse.
The expansion of Partner Portals is going through the roof. Find out how i-linked.net started the trend.
Working Smarter!
When you give up multiple systems for integration, you gain market scope and strength.
Want to know more about Human Asset Streaming™?Find out how you can make your most valuable assets available and put them to work without ever leaving your CRM. Enable each and every person you do business with to work more efficiently and close more prospects! more
CRM specifically for PROFESSIONAL EMPLOYERS - INSURANCE AGENTS / AGENCIES - CARRIERS - BROKERS